Services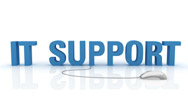 Computer Repairs
The IT People provide onsite PC services for computer users in their own home, we cover the South East, UK. We offer software configuration, computer repairs, troubleshooting, upgrades, wireless networking, IT advice & guidance and other essential services.
If in the event of a problem not being resolved onsite, our skilled engineers will collect all hardware to resolve in our fully equipped workshop, keeping you up to date with progress.

Software Installation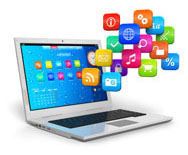 We can install new software, update software or if it's not working correctly, we can diagnose and resolve issues and we will do our upmost to advise you in the use of many programmes.
Remote Support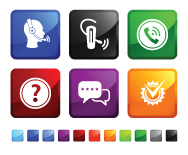 We pride ourselves on making your use of technology as easy going as it needs to be. If we can connect to your PC via the internet we will do our upmost in resolving your problems without coming out to your property.
Broadband & Wireless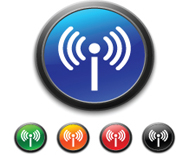 We can setup your new broadband, email and web browsing. Network with other computers and also setup hardware such as printers, scanners, camera's, etc.
Lending a Helping Hand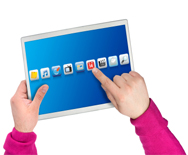 We can help you setup your new computer system, if you're not sure how to make it all work. We can get you started!
We'll also transfer all your files from your old computer, sort out your email archives, iTunes, pictures and everything you need to get up and running.